Get your Pupils to Enter the 'Journey' Poster Competition
12 Mar 2019
This year the British Science Association's annual poster competition is on the theme of journeys. So get your class thinking creatively and designing posters about anything involving journeys.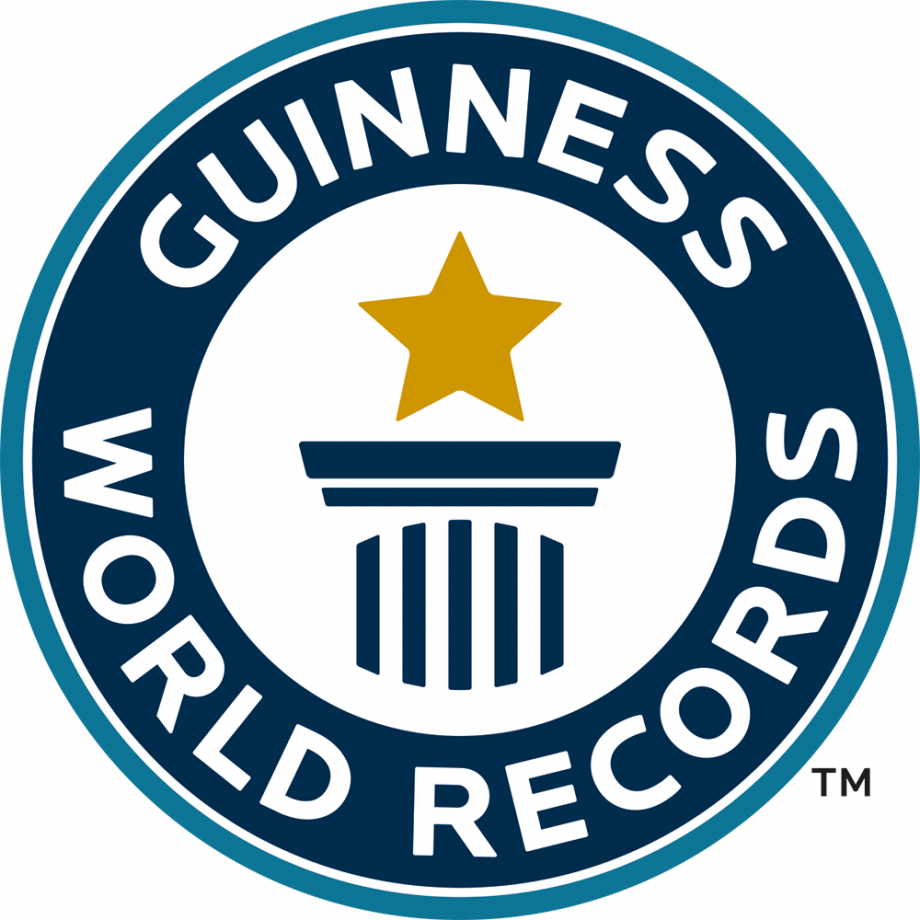 This year's competition is supported by the Guinness World Records and there's the opportunity for students to win an array of prizes, including a special Guinness World Records prize – see more details here.
The closing date for entries is Friday 5 April 2019 at 6pm, so get your student's creative juices pumping and enter the five best posters from your school into the UK-wide competition.