I'm a Scientist: Online STEM engagement on demand
18 Aug 2020
We're supporting I'm a Scientist, an online, free to enter STEM engagement activity for school students. It provides a safe, moderated space for students to be inspired by science.
I'm a Scientist and I'm an Engineer are going on demand this autumn! The activities are open throughout the term for schools looking to engage with scientists remotely, running from September to December.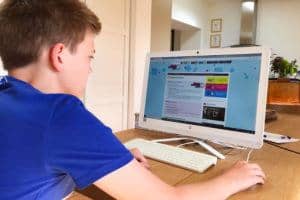 For schools taking part, there will be more flexibility in when you can book chats, with zones open for 4 weeks at a time. There will also be 50+ scientists in every zone, giving students the chance for even more interaction and engagement!
Register now to take part at: imascientist.org.uk/autumn-2020/
New to I'm a Scientist? Find out how it works.
Students can:
Read profiles of scientists in different careers
Ask their own questions to scientists about everything and anything
Chat with scientists during a 40-minute, text-based live chat session
Vote for their favourite scientist to win £500 to do more science engagement
"The classes really enjoyed the chat. In fact, some students are asking when the next one will be!" – Moira, Teacher
In the new academic year, you can choose from month-long Zones to take part in.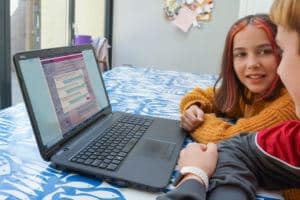 Students can log in any time in that month to read profiles and ask questions, and take part in live chats booked by you at a time that suits your class.
Zone themes include Chemistry, Health, Psychology and Space, as well as a General Science zone running every month
Questions are moderated and each school's live chat is completely private; only students who've been given access by their teacher can log in to the Zone, along with the scientists and moderators.
Taking part in I'm a Scientist helps students:
Get a better understanding of what science is, and who it's for
Gain confidence asking questions about STEM
Stay connected with teachers and with classmates
Discover careers they never knew existed
Register and more information at: imascientist.org.uk/autumn-2020/
Any questions, contact: teachers@imascientist.org.uk