Sign your Pupils up to the Great Science Share
22 Feb 2019
Children from Years 4 to 8 from across the region are invited to share their own science investigations at the Great Science Share for Schools.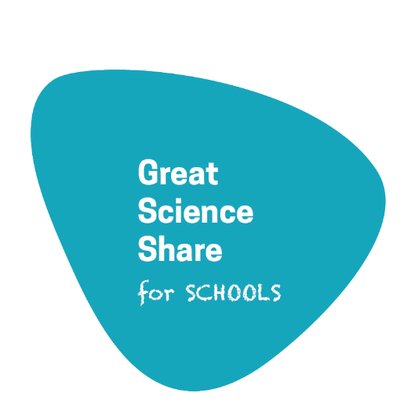 The aim of the Great Science Share is to nurture kids' natural curiosity by providing an opportunity for them to pose a scientific question, plan a way to investigate their question, and then share their investigation with new audiences.  This promotes child-centred learning as well as giving children a chance to communicate their projects in a non-competitive, inclusive environment.
You can read more about the Great Science Share, access the inspiration wall and find out how you can support your class' project on the annual campaign website. So have a read and sign up your class to take part in the Bristol and Bath event on Tuesday 18th June 10-2pm, hosted by UWE Bristol (Frenchay Campus, BS34 8QZ).
Scientists and engineers from STEM research and industry will also be attending the free event – there to be inspired by your children's fantastic questions and ideas, as well as to display cutting-edge technology from their industries.
Entry: Each ticket admits up to eight children with two adults. Each class can apply for a ticket, so schools can bring different groups from multiple classes. Home educators are also welcome with group displays.
UWE Bristol is hosting the Bristol and Bath Great Science Share in association with Curiosity Connections Bristol, Bath Spa University, and the Association for Science Education West.